The perfect way to cool down without the sugar! 25 of the BEST sugar-free and low-carb ice cream recipes.
Now you can enjoy your favorite creamy dessert with no guilt! These 25+ recipes are easy to whip up and will be loved by the entire family.
Who LOVES ice cream?
It can be very difficult (not to mention expensive!) to buy a healthy ice cream that is both low carb and sugar-free. Plus, there's nothing as delicious as homemade ice cream! So, I have scoured my favorite sites for their best low-carb ice cream recipes. I have personally taste-tested the majority of these...someone had to! 😉
Jump to:
Homemade ice cream
Making healthy homemade sugar-free ice cream and sugar-free popsicles is something fun to get your children involved in. They can make up their own recipe with their favorite additions - peanut butter and chocolate ice cream anyone?
My favorite low carb ice cream to date would have to be mocha. Yum!
Most low carb ice cream you buy in stores are heavy on added sugar and carbs, high in colors, preservatives, use egg substitutes (read, fake), and don't do anything to nourish us.
Is store bought keto ice cream safe?
Always read the nutrition labels of all store-bought ice cream brands. They often contain sweeteners such as unsafe sugar alcohols, maltitol and cornstarch. Both of these ingredients can raise your blood sugar, can trigger cravings, and knock you out of ketosis.
Many ice cream brands are sneaky with how many net carbs are per serving. They often list maltitol separately but it should be included in your carb count. The best keto ice cream is the one you make at home.
On the other hand, these low carb sugar-free ice cream recipes however are simple, healthy, and beautiful. You get to choose which sweeteners you use.
Whether you're trying to lose weight, want to eat clean, give up the colors and preservatives, control your diabetes and keep your blood sugar in check, or simply eat real food, these recipes are for you. I have included some dairy-free options also. Enjoy!
Do I need an ice cream maker?
No, you do not need an ice cream maker. Many of the simple recipes below do not need an ice cream machine. Some are made in your regular kitchen blender then frozen in popsicle molds. There are also recipes that do require a machine, but if you don't have one, follow the instructions below.
How to make ice cream with an ice cream maker?
If you have an ice cream machine, transfer the mixture into it and allow it to churn until it resembles smooth and creamy medium-soft ice cream. It usually takes 15-20 minutes but every machine is different. It will also depend if you have an ice cream machine with an electric freezing element, or simply it has a freezable bowl that you insert into the machine.
After churning, transfer the homemade ice cream to your freezer-safe container and freeze for a few additional hours to harden further.
How to make ice cream without an ice cream maker?
If you want healthy homemade ice cream but do not have an ice cream machine, there are plenty of recipes below just for you.
Many of the easy recipes below are made in your kitchen blender then frozen in popsicle molds.
If a recipe needs an ice cream maker but you don't have one, simply pour the mixture into a freezer-safe wide shallow dish then place in the freezer. Stir every 30-60 minutes to break up any frozen areas, to help speed up freezing time and to help aerate the mixture.
Low carb ice cream with dairy
These popsicles are low in carbs and have no sugar, but they have a nice bit of protein and fat from the cream cheese. They are creamy, dreamy, and delicious.
Are you obsessed with chocolate? If you are, this low carb ice cream is perfect for you! It's filled with rich chocolatey flavours, minus the carbs.
Remember that yummy magic chocolate shell? If your childhood was anything like mine, that was the best part of an ice cream sundae! Recreate that nostalgia with this recipe, and enjoy it on top of a mint low carb ice cream.
These low carb ice cream bars are so easy to make, and the taste is beyond spectacular! You can't go wrong with chocolate chip!
If you are a coffee addict, this low carb ice cream will be your new best friend. You'll love the rich taste this coffee ice cream, and it's the perfect guilt-free dessert!
Ahh, remember when I was talking about my favourite mocha ice cream? Here's the recipe...it's such a classic low carb winner! Trust me, these blender mocha ice cream bars are made of pure deliciousness (along with heavy cream and strong coffee!).
Homemade ice cream is wonderful but churning is such a chore! Luckily, this recipe only requires a few ingredients, including coconut milk, and you avoid the churning process by pouring everything into a freezable container.
These keto ice cream bars are a low carb and low sugar treat that is perfect for any ketogenic diet. With only 4 grams of net carbs, you can enjoy them as a low carb dessert or snack!
This nostalgic Christmas-themed ice cream is an amazing keto, sugar-free frozen dessert that the whole family will love. At only 2.8 net carbs, no need for any post-holiday guilt either!
If you're in the mood for something low-carb, low-fat and low on sugar...but still insanely rich and flavorful, then this recipe is for you. Truly decadent without the drawbacks!
Sometimes there's nothing like a classic mint ice cream! Enjoy this one low carb style. It's creamy and delicious...minus the sugar!
Go low carb this summer with these patriotic popsicles! Easy to make, easy to eat. And the yoghurt and low carb berries are surprisingly low in sugar. What's not to love?
Brandy is optional in this delicious low carb ice cream, but it is quite tasty! This adults-only ice cream is a nice treat and filled with bold flavours of coffee and brandy.
These low carb popsicles are a perfect low carb summer treat. They're fruity, low in sugar and full of low carb goodness! The recipe is easy to make but looks like you've spent all day on them.
The name says it all - 3 ingredients + 5 minutes = low carb, low sugar and high taste. You'll love this low carb ice cream recipe!
These yummy popsicles are drizzled in chocolate, making them the perfect low carb desserts. The recipe takes no time to put together and it's a perfect way to use up any extra summer berries.
Dairy-free recipes
These dairy-free, vegan low carb ice cream bars will satisfy your peanut butter cravings. They're the perfect low carb frozen treat for any special occasion or just to enjoy after a hectic day!
MCT oil + coconut oil forms the base for this incredibly creamy dessert - this is one of the best low carb ice cream recipes I've tried. Plus, it takes just a few minutes to put together.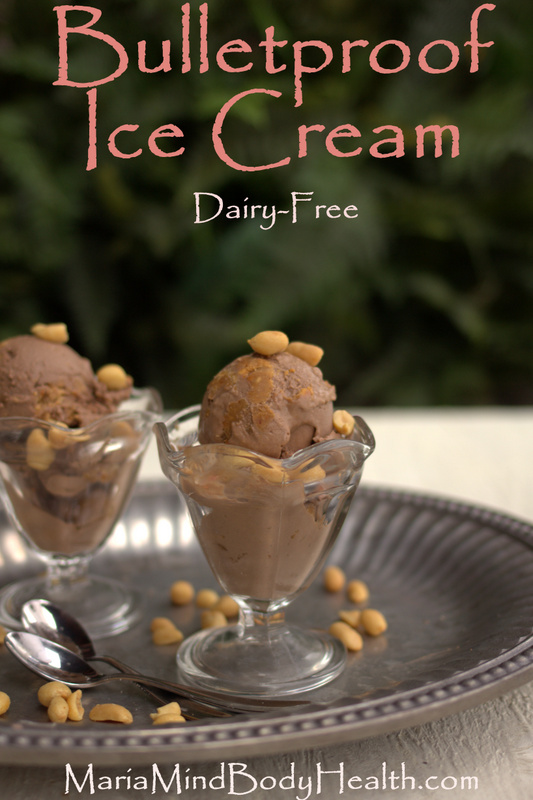 Incredibly delicious and creamy, this combination of flavours work surprisingly well together. I find myself craving this one often!
These Mocha keto ice cream bars are my newest obsession! They're chocolatey, low carb and a perfect guilt-free dessert! These no churn ice cream bars require only a few ingredients and no fancy equipment is needed.
Here's a dairy-free keto friendly ice cream that's minty fresh! The carb count is low on this version too...5.6 net carbs for two scoops!
This delicious 3-ingredient chocolate ice cream is dairy-free, low carb and low sugar. What more could you want? Serve yourself a generous scoop of this delicious frozen treat!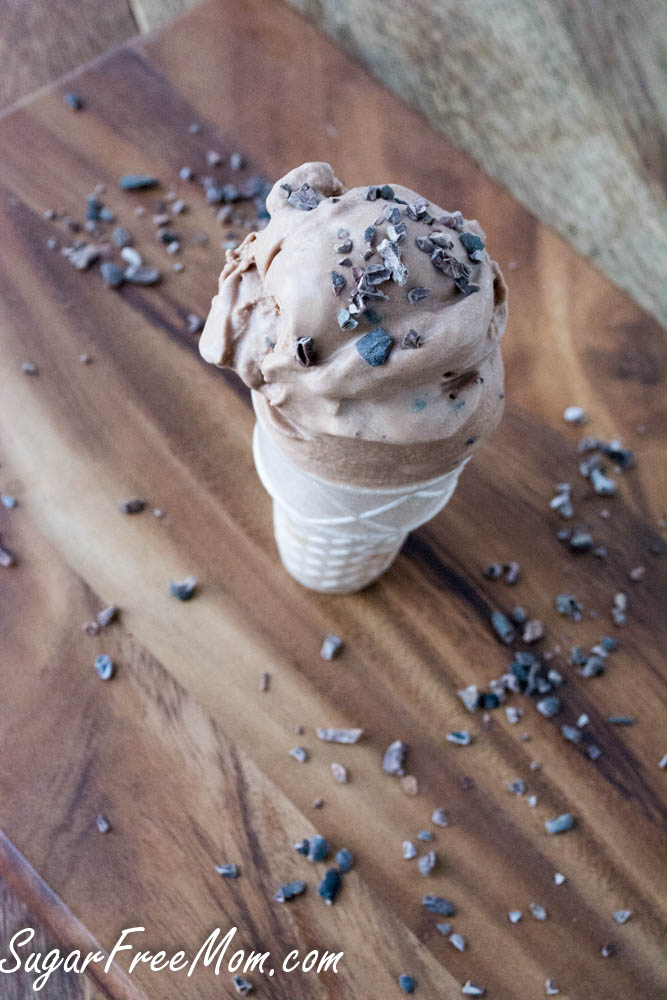 This low carb blueberry ice cream recipe is a keto-friendly twist on the classic dessert. Low in sugar but bursting with flavour, you'll want to make and eat this creamy low carb treat all year long.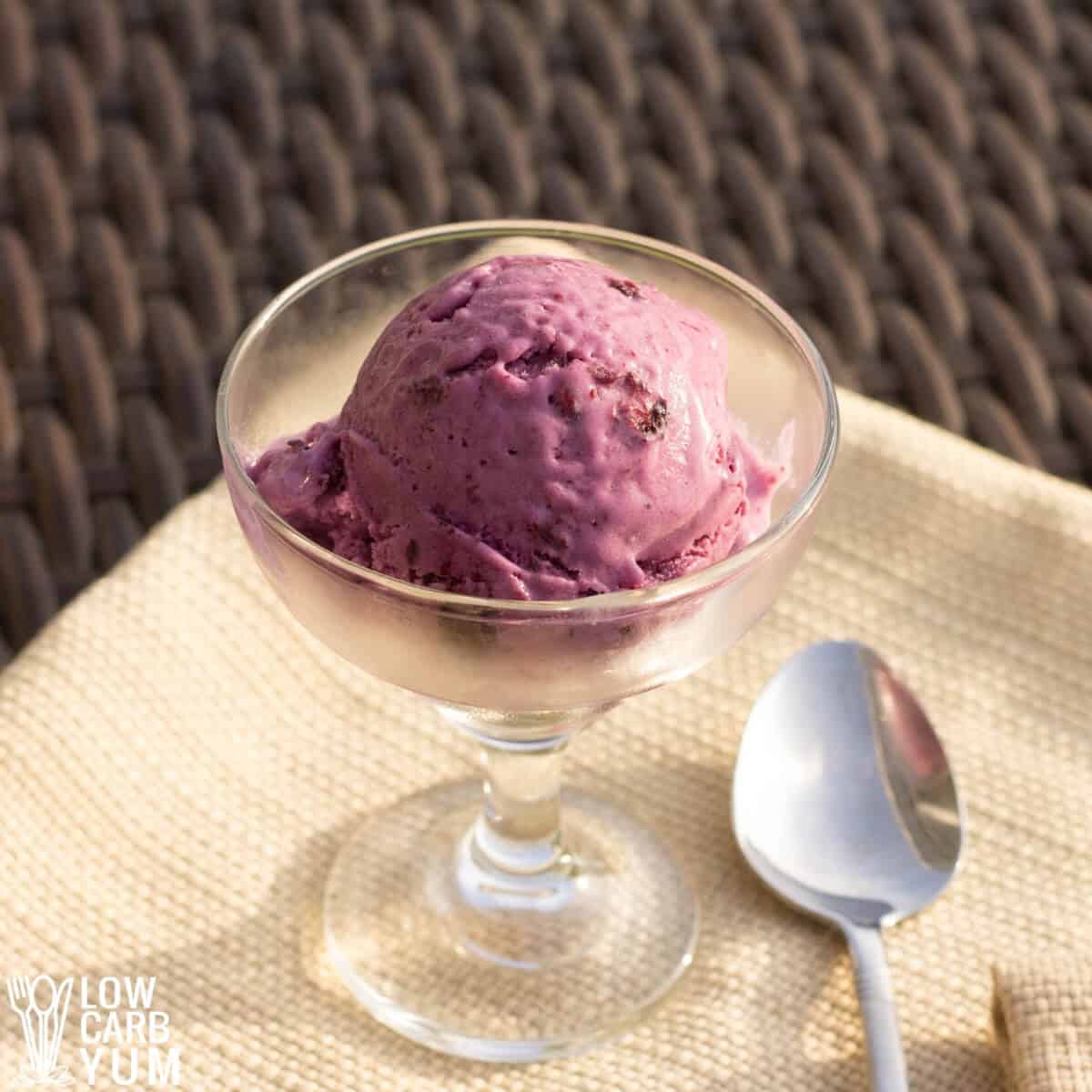 These low carb Keto popsicles are a refreshing dessert or snack on hot summer days. Made with coconut milk, avocado, and low carb sweetener, these low sugar desserts deliver the same delicious citrus taste as their high-sugar counter parts.
25. Avocado sorbet - Maria Mind Body Health
This low carb sorbet is delicately flavored with mint and lime. The avocado gives it an incredible creamy texture, while the lime juice and mango extract offer a tropical flair.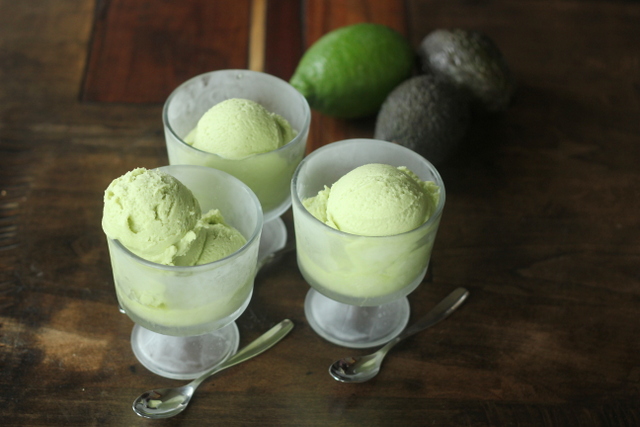 As you can see, there's no need to deny your ice cream desires any more. Keep your blood sugar in check with these low carb ice cream recipes, and enjoy!