Roast tarragon chicken is an easy way to jazz up a standard roast chicken for dinner tonight. Add some lemon and some butter and keep any leftovers for an amazing salad tomorrow.
Roast Tarragon Chicken
The simple addition of butter and herbs to a roast chicken turns it into a beautiful meal, and the leftovers are a lovely addition to salads for lunch. It doesn't take any longer than a regular roast chicken.
While the oven is heating up, make the lemon and tarragon butter then rub over the chicken. Roast and baste the chicken with the tarragon butter a few times to really seal in the flavours.
Roast tarragon chicken is low carb, sugar free, gluten free and grain free. You can even use the tarragon and lemon butter for chicken portions such as chicken breast, tenderloins or drumsticks. These are all great ideas for school and work lunches.
Roast Tarragon Chicken
Who wants boring roast chicken when you can have roast tarragon chicken? Just throw a few ingredients in with the chicken as it cooks, and you won't regret it. Keep any leftover chicken for an easy chicken Caesar salad tomorrow.
Print
Pin
Share
Comment
Email
Calculate ingredients
Instructions
Mix all the herbs and butter together in a bowl.

While the oven is heating up to temperature, rub the butter all over the chicken.

Roast at 180C for 90 minutes, or until cooked through. Bast the chicken with the herb butter as it melts 2 or 3 times during the cooking time.
Notes
Nutrition is chicken per 100g.
Nutrition
Nutrition Facts
Roast Tarragon Chicken
Amount per Serving
% Daily Value*
-
* Percent Daily Values are based on a 2000 calorie diet.
Want to start FAST?
DOWNLOAD - your FREE 5-day meal plan & shopping list and start today
4-WEEK QUICKSTART ... NOW OPEN
START NOW - it's FINALLY time to reach your goal AND stay there
Cookbooks
SHOP NOW - make life easy. all the resources you'll ever need
Other chicken recipes to try are: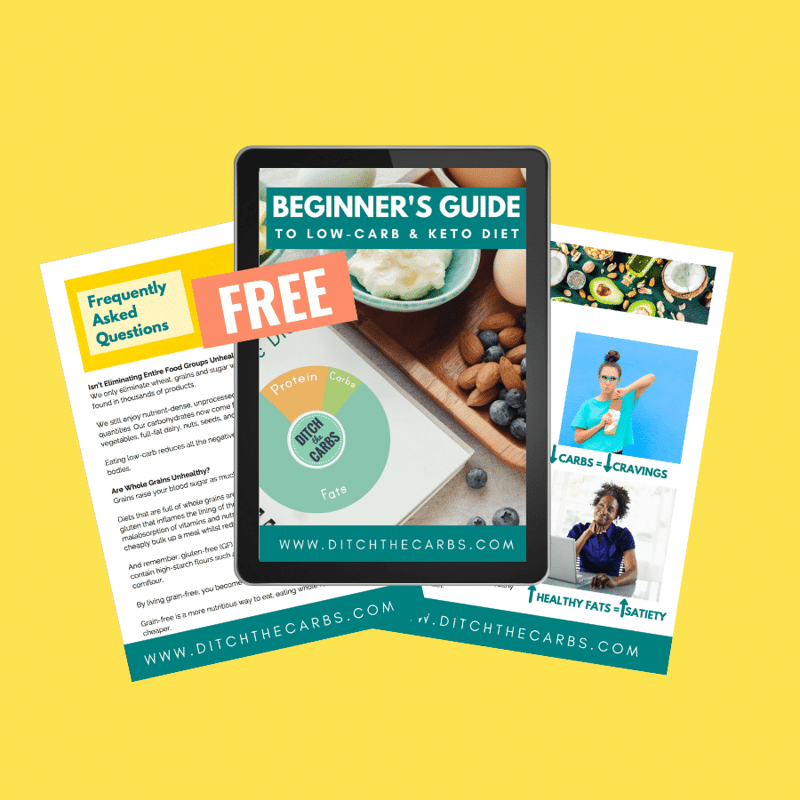 Join our FUN mini-challenge and weekly newsletter. You will learn:
30 ways sugar and carbs are damaging YOU
Learn how to snack smarter
Learn how to eat our AND stay low-carb
Receive instant access to your FREE Beginner's Guidebook as a FREE newsletter bonus.
You are also agreeing to our Privacy Policy.